Optima Pool Factory Tour
Take a virtual tour of the Optima Pool Table factory in Oldham, Greater Manchester where all our Pool tables are manufactured and despatched to countries throughout the World.
Our premises comprise of 20,000 square feet which include production and machining facilities, stores and dispatch areas, electronic and technical testing areas, company offices and loading bays.
Raw materials are locally sourced and delivered to the factory on a daily basis and as you will see in the pictures below undertake many different manufacturing processes and assembly stages before your pool table is inspected and tested prior to packing ready for despatch.
---
External factory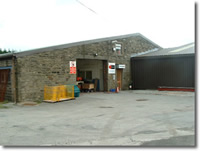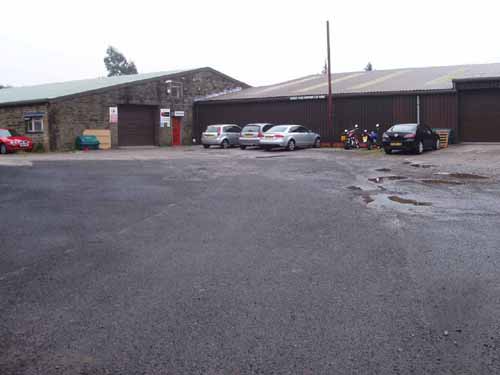 Views of the loading bays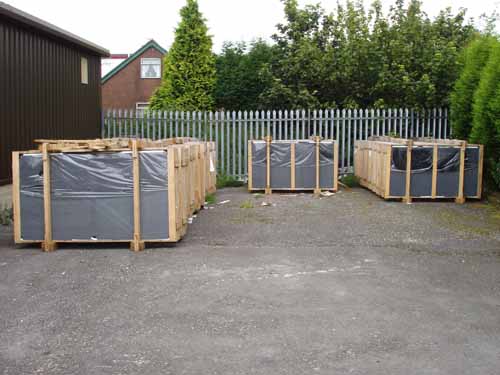 Area used for storage of slates
---
Machine shop areas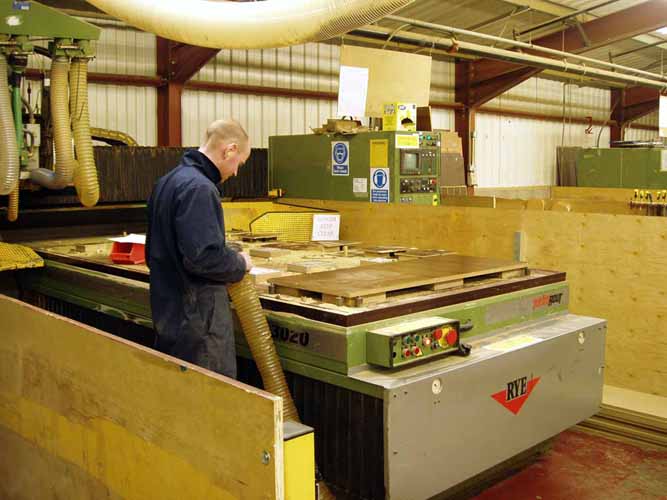 Machine shop area CNC machining pool table panels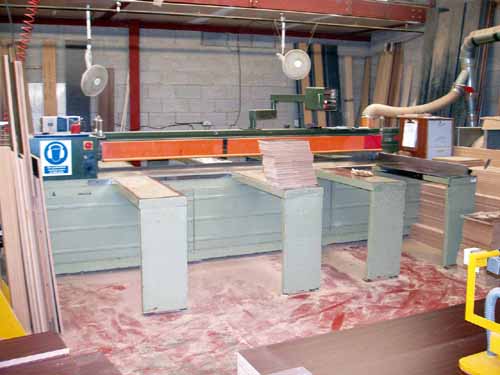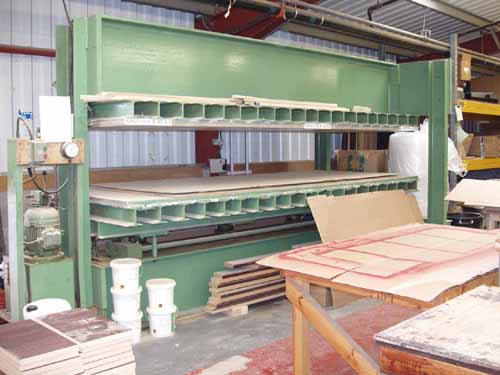 Beam saw used to cut panel material Press machine for laminating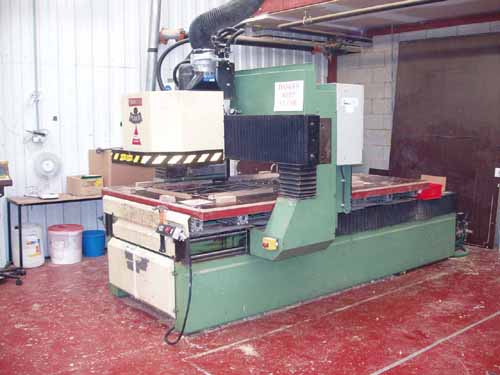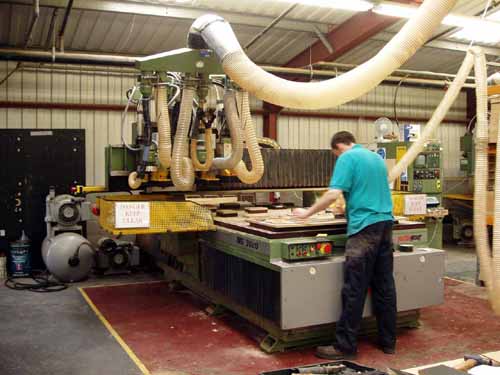 CNC machining pool table topframes Machining pool table cabinet parts
---
Assembly & Testing areas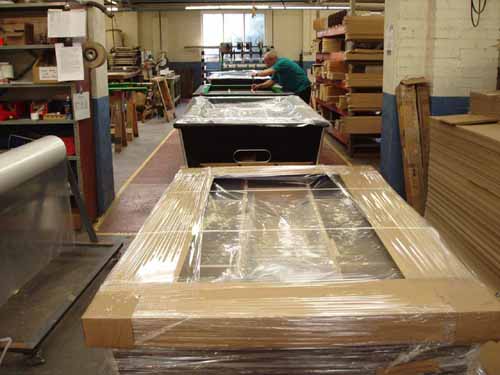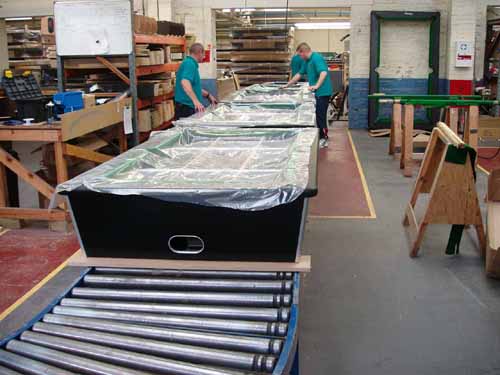 Pool table inspection Tables being packed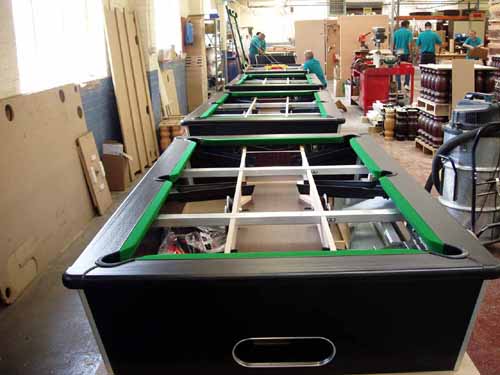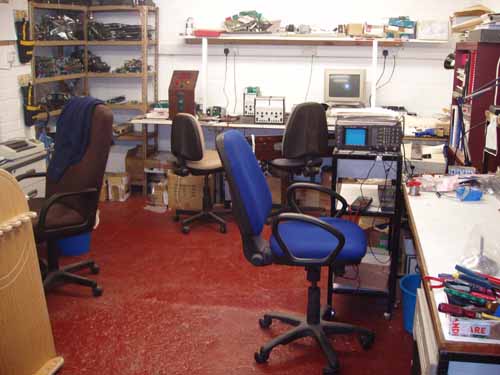 Final pool table assembly Technical design area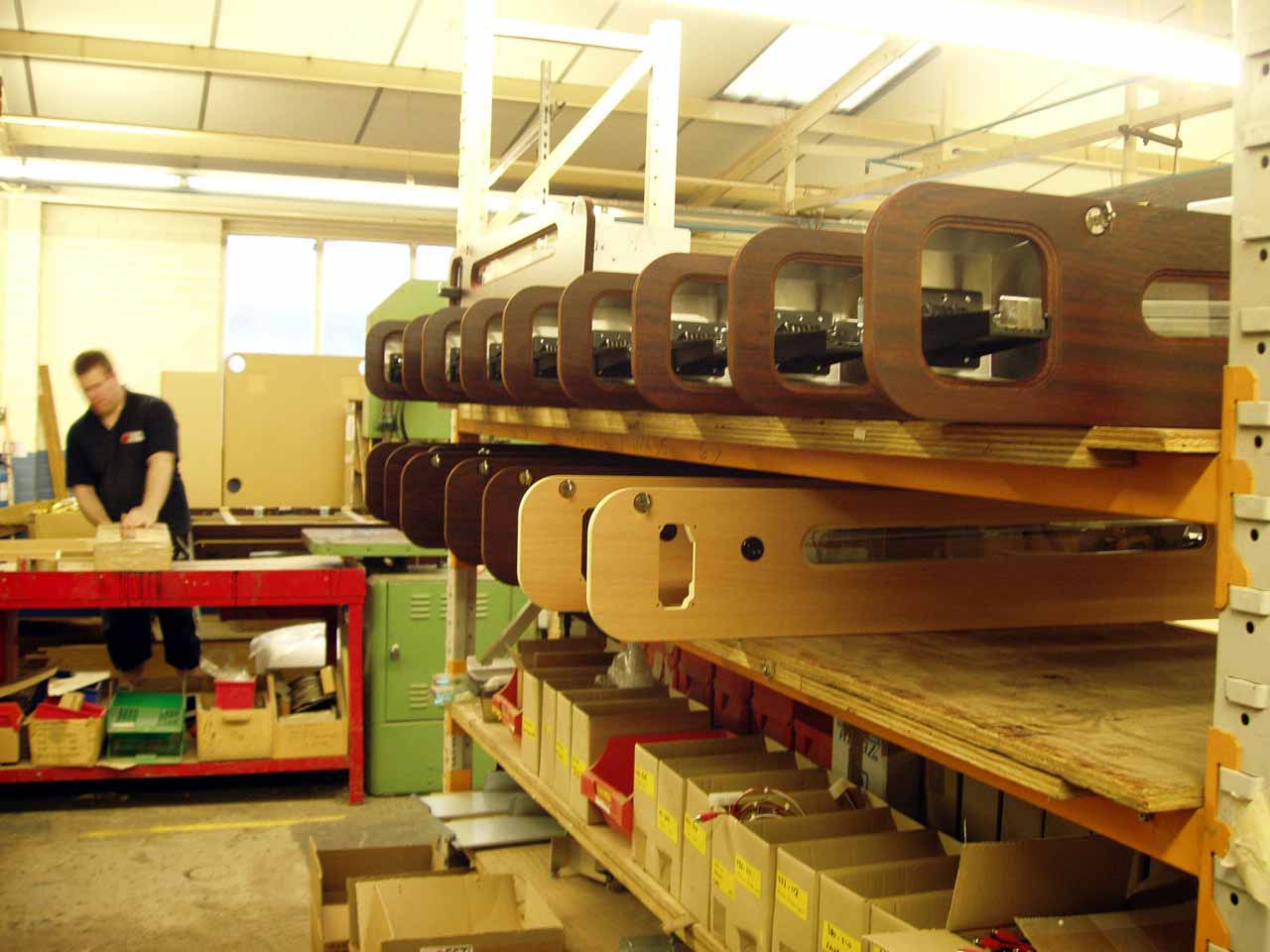 Drawer unit manufacture Covering of pool slates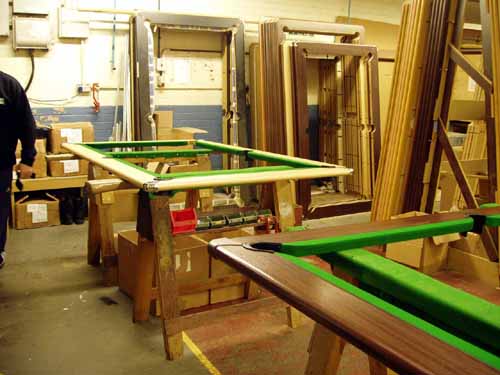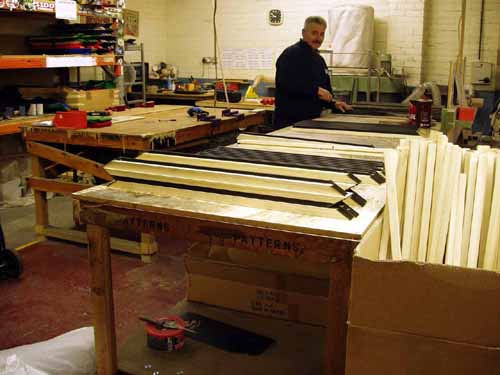 Topframe manufacture Pool cushions being made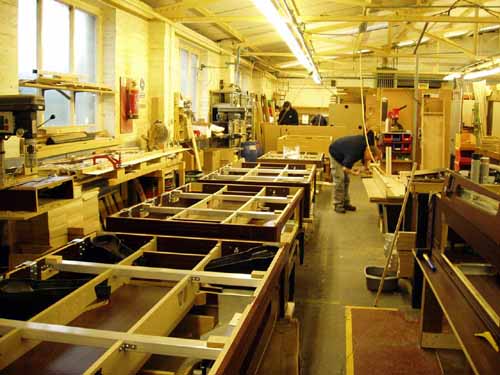 Beginning of pool table assembly
---
Stores & Despatch areas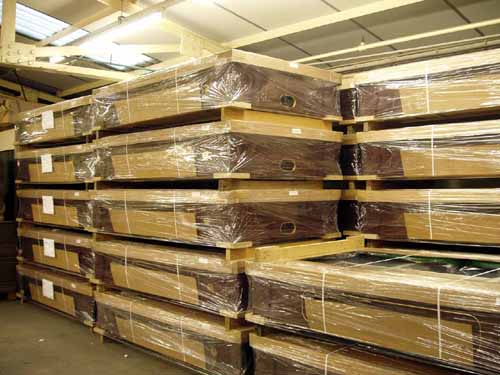 Pool tables ready for despatch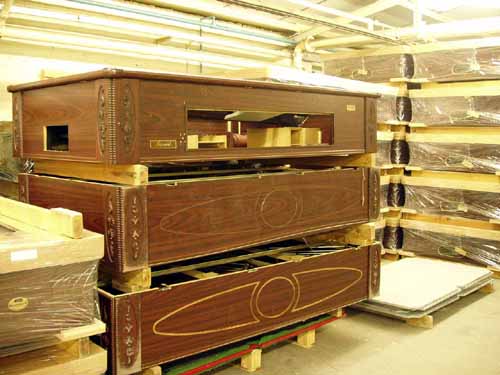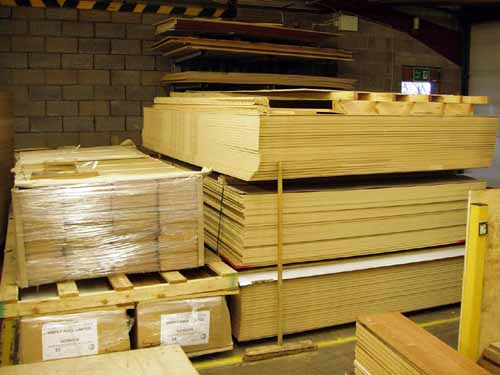 Tables for Refurbishment Storage of pool table panel material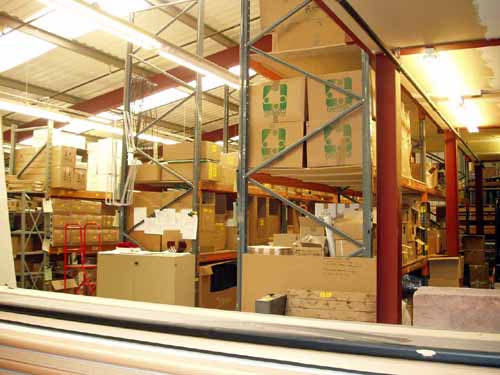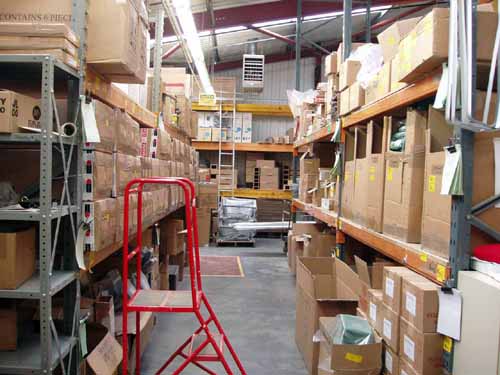 General storage areas
---
Raw & Machined components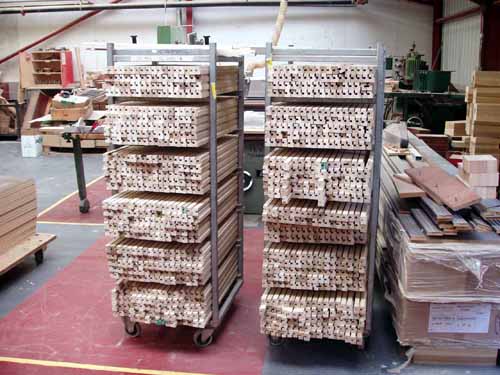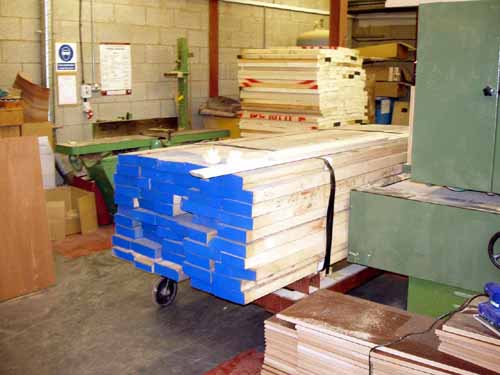 Cushion blanks ready for rubbering Hardwood timber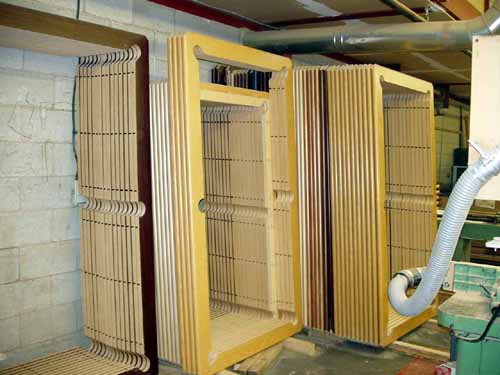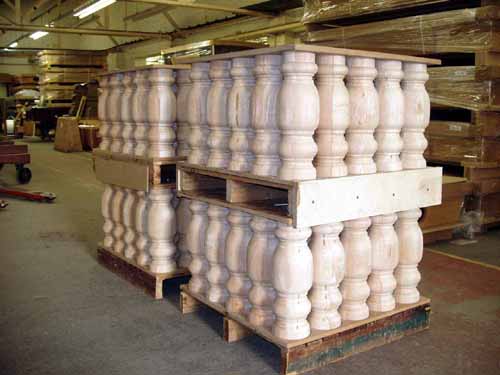 Topframes ready for assembly Legs waiting to be polished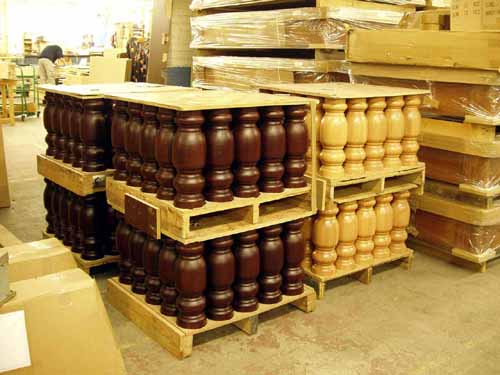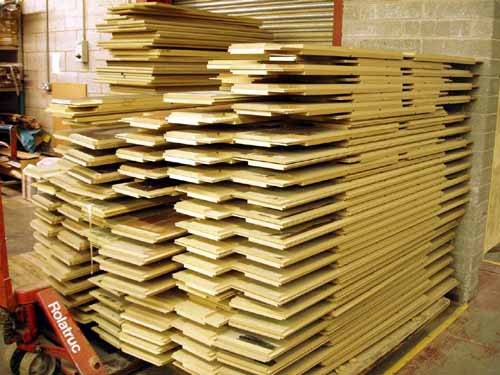 Polished legs Cabinets awaiting assembly
---